APPROACH 1
Sustainable mobility policies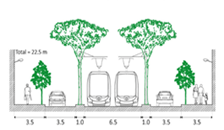 APPROACH 2
Transport systems implementation
Assisting public authorities in the definition of their urban mobility planning and policies, taking into account trips of metropolitan scope but also neighborhood trips, differentiated by population categories (women, children, the elderly, people in precarious situations, etc.), and taking into account artisanal transport, the challenges of revitalizing the historic center, the need for pedestrianization and the development of active modes.
Carrying out feasibility studies for the implementation of exclusive right-of-way public transport (right-of-way), in particular streetcars and BHSN, and for the restucturing of bus networks. Among other things, this involves selecting a suitable model, assessing demand, proposing and comparing different alternatives and routes and stop locations, the maintenance center, assessing financial profitability, calculating commercial speed, and proposing governance structures.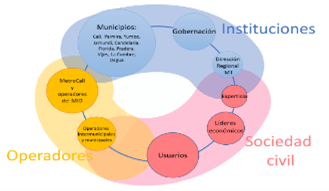 APPROACH 3
Governance and financial sustainability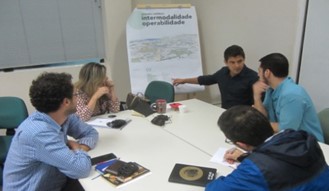 APPROACH 4
International technical cooperation
Supporting public authorities in the face of institutional organization issues, including through the structuring of Mobility Organizing Authorities (MAs) and the search for financial equilibrium. For this second point, DVDH studies the attractiveness of the network, the generation of additional revenues and the control of operating and maintenance expenses.
Leading and ensuring the technical coordination of international cooperation, identifying projects, strengthening capacities, and providing ad hoc expertise on various topics (AOM, links between mobility and urban planning, operation and maintenance of transport systems, fare policy).